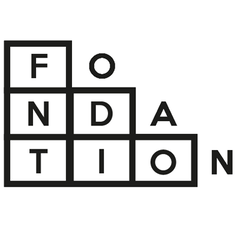 à propos
Editions fondation met en avant le travail et la pratique de jeunes artistes, peintres, illustrateurs sur différents supports et médiums.
Le projet est d'illustrer l'environnement de ces artistes, leurs influences, leur espace de travail, montrer les éléments dont leurs travaux sont dépendants et retrouver les traits familiers qui les caractérisent.

Editions fondation highlights the work and practice of young artists, painters, illustrators on different supports and mediums. The project is to illustrate the environment of these artists, their influences, their workspace, show the elements on which their work depends and find the familiar aspects that characterize them.
editions fondation,
49 avenue des chartreux
13004 Marseille
editionsfondation@gmail.com